If you're in a certain age bracket, it's hard to miss that everyone around is getting married and you're busy sorting out your outfits and plans for those weddings. It's pretty much like vacations/time off from work actually revolve around weddings these days considering the numbers. Now, it's a whole different ball game when your Best Friend is getting married. I mean, it's almost like your wedding. So, here are some obvious things that might be happening when you get the big news!
Let's Check Things That Happen When Your Best Friend Is Getting Married
1. OH MY GOD! New Life Goals.
Suddenly, you're busy. You have things to do, a whole new project all together.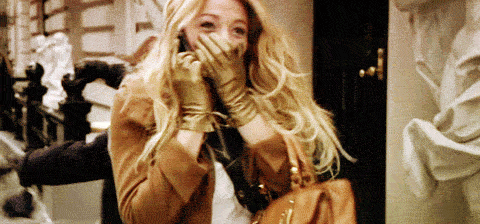 2. Everything 'Wedding' Related That You Find – You Save For Her!
The new collection from a designer, decor trends, this article, it's all shared on Whatsapp with her.
3. You Start Daydreaming About Your Wedding!
It's good practice, so you are well prepared when your turn arrives.  

4. Celebrating A Few 'Firsts' & 'Lasts' Along With Her!
'Last single birthday', Her first time being called 'Bhabhi', you suddenly feel old.
5. Broke Time Again!
You just want to look your best, buy her presents and go crazy shopping, side effects – Brokeness.

6. You Automatically Feel Like You're In-Charge!
From teaching choreography to planning the most kickass bachelorette, you know your duties  well.
7. Selfies Galore
Closer to the wedding date, you'll be going click-click because your bestie is moving away!

8. Exercise/Diet/Workouts – You Need To Look Smashing At The Wedding!
After all, you're the one who'll be by the bride all the time.
9. You Become The Expert Advisor.
Your bestie is going to have a million doubts and maybe cold feet too, but she knows you've always got her back.

10. Sentimental On Social Media.
You're extremely emotional because you feel that things won't be the same after she gets married, so you express it in your own way all over Instagram/Facebook and Snapchat.
11. You Won't Know What Do With Your Life After The Wedding!
Major Withdrawal syndromes. Your friend's married and now you need to find newer life projects.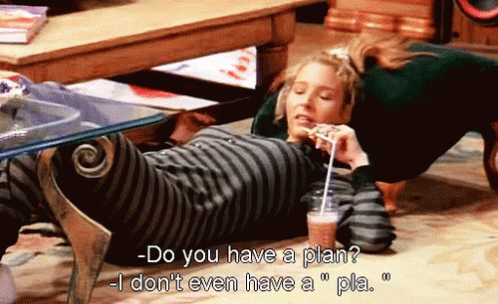 Discover And Book The Best Wedding Vendors At Every Budget on ShaadiWish.