In the time and age of digital connections and finding love through apps, it's high time we get hands-on with understanding how this space really works. Before you really get to meet your potential life partner, the very first encounter is on the internet if you're logging on to matrimonial websites, that is. This is where you greet them with your online biodata and of course, the initiation chats is where the magic lies. It can all be quite new and unforeseen but we're here to ensure that the start of your bright future together isn't all that rocky and you're able to smoothly find your way into each other's life through the website, where you first interact. So here are a few #pro tips on how to make sure you nail your online persona to clear the checklist and move ahead on matrimonial websites.
Tips To Become A Pro On Matrimonial Websites!
1. First And Foremost: Honesty
Be who you are and do not put on an act because, you really cannot start a relationship based on lies. Besides, Most parents and candidates know instinctively who is lying and who is honest.

2. Show Serious Intent.
Many, many candidates are on these sites to have some fun. But after a while one can read through. People, there are some people who religiously visit this websites to find their life partner, please instead make way of the ones who are really looking for that.
3. Brief & Precise Descriptions.
There is a very subtle line between being humble, exaggerating or being to the point. Nobody has time to go through lengthy articles so make sure to give a hint of your personality and life experience without writing a full blown SOP.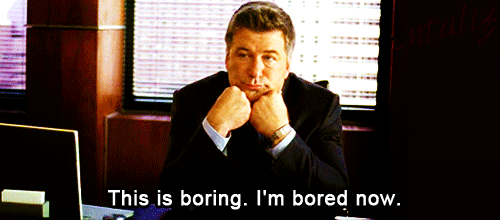 4. Proper, Sophisticated, Grammatically Correct English.
It's of utmost importance that you proofread what you are writing, because writing rubbish English can really reflect badly on your grooming and education. Also, a major turn off.
5. Clear & Unpretentious Photos.
Your life partner isn't interested in looking at those snazzy dark glasses, your branded belt and a very Bollywood hero kinda pose. They want their future partner to be radiant, simple and happy.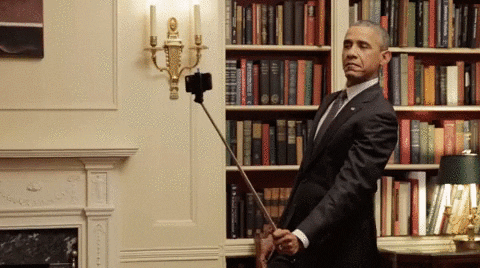 6. Humbleness & A Bit Of Humor.
These traits always create a ripple. It's what meets the eye before you get to see them face to face and frankly, the one that makes it work for you.
7. A Secure Career, A Sizable Income & A Sound Education Always Attracts The Best.
Most parents & candidates are looking carefully at these aspects. So if you are strong in these areas, say it, but be subtle about it.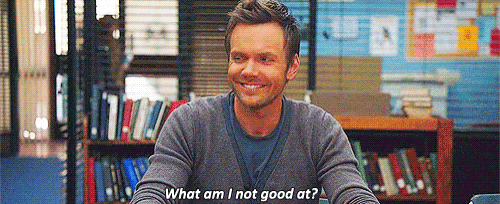 8. Consider A Professional To Help You Make Your Profile.
If you are not very good at expressing yourself it might be a good idea to use a professional. It's about obtaining the first interview and getting a chance to show the real you.
9. Above All, Be Yourself And Don't Be Afraid To Make The First Move.
You have to be willing to make an extra effort in the online space because each person has access to so many different profiles and if you are inclined towards someone, it's best to not wait too long, keeping the ego aside and taking the first step towards finding your forever kind of happiness.


Contributed by a father who is now doing a Ph.D. on how to find a "suitable boy" for his daughter, specializing in the internet based programs. The hunt is still on.
Check Out These Hilarious Indian Matrimonial Ads Will Leave You In Splits.