Indian weddings are those monumental events in life where you'll have an overdose of drama, masti and gloss. Let's not get carried away now. We all love to be at the weddings. The dancing, the dhol and the shor sharaba is nice but comes with some annoying/funny statements from the relatives. Especially aunties you haven't met in the longest time. They are the most curious and have a lot to say to the bride, groom and the rest of us. We've listed a few of these here, read.
Funny Things That Aunties Say At Indian Weddings:
1. Beta, how old are you? You have a GF/BF otherwise I have someone in mind suitable for you!
Can you stop getting so personal? These are not things I want to discuss at another person's wedding. Thank you very much.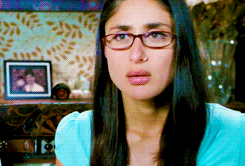 2. Jewellery. Car. What else are they giving their daughter? Let's go find out.
Stop with all this interrogation for god's sake. We are strictly against dowry.
3. You know when I first met the groom, I didn't like him all that much..
Blah Blah…Well, now it's too late for any of that.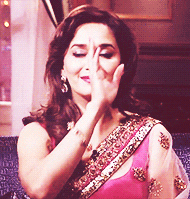 4. What kind of a menu is this? There's no fruit chaat, dahi bhalla…
There are 50 items more on the buffet. Why don't you give that a try?
5.
Hayo Rabba
! We are the elders and we are not being given any importance. Nobody seems to care about us.
Why are you trying to steal away the limelight everytime and everywhere?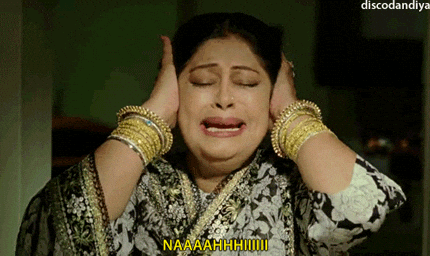 6. My Pinky would have made a much better pair with Sharma ji's son.
Yes, we are equally sympathising with you and your wild thoughts.
7. We were beginning to worry that you were never going to get married.
"Gee, Thanks". You are at my wedding and have the audacity to say these things? What are you made up of?

8. These wedding celebrations must have cost you a fortune.
Yes! It certainly did to entertain guests like you.
9. Your Mehendi is dark. He will surely keep you happy.
Yes! I was just waiting for these stains, to see the proof of his love for me.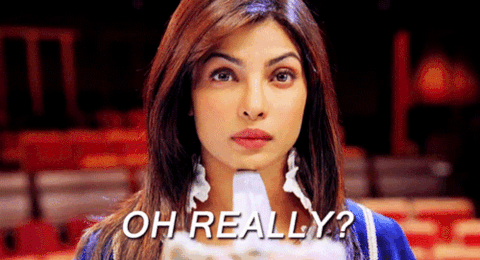 10. Beta, Excited for your honeymoon?
A break from gazillion relatives and some private time on the beach. Of, course we are.
11. Oh ji! This lehenga shade is so "
feeka"
. You should have chosen some
shaadi-wala
colour.
I hope you are not forgetting that you are at my wedding and I like it that way.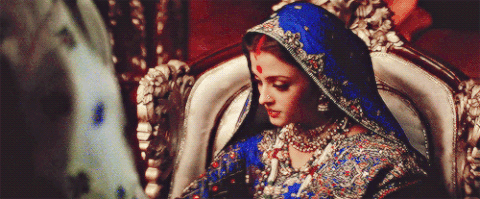 12. I honestly don't know how you got this girl. You're so lucky, she is such a catch.
Thanks for the compliment, but I am no less of a catch.
13.You'll have to live as per the mother in law now. I hope you are ready?
Thanks but no thanks for all your marital advice.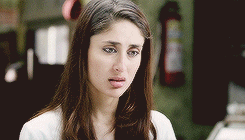 14. The groom's mother is wearing such a simple saree.
Lag hi nahi raha ghar mein shaadi hai.
That's called being elegant! Have you ever heard that word before?
15. Today's generation knows nothing about the traditions. Start the haldi from head to toe, wait, from toe to head!
Can we just stop all this and enjoy the ceremony? Please.

Images: Giphy
Check out the Annoying Things That Happen When You Are Single At Your BFF's Wedding
Also, check Sacred Games Characters You Would Find At Every Indian Weddings