Good looks, bad boy charms, chivalrous to core, Thank You Ranveer Singh for being perfect husband material.
Since, the sociable actor just turned 32, we ought to mention why we think it's time for him to marry Deepika (or one of us!). Now we know their coochie-coo moments have always made us cry happy tears, but here's the thing. It's not just about what we see in movies, this sassy man has so much more to himself then being a hot-bod or flaunting his mischievous smile. Here are some drop dead gorgeous GIFs to make your love for him stand resurrected.
Okay, he looks mighty impressive dressed as a dulha at the Baraat!
We love that bad a** kiss, now why wouldn't we, even though it's from a distance!
He can go crazy too, which means, you don't have to hide that side of you for the rest of your life!
Seeing THAT every morning, we're surely going to hate Monday mornings lesser!
The way he embraces Deepika, we wish someone hugged us like that too!

Arrey, That dance move? Will make you both the IT couple. Even when he is angry, he looks so sweet *Sigh*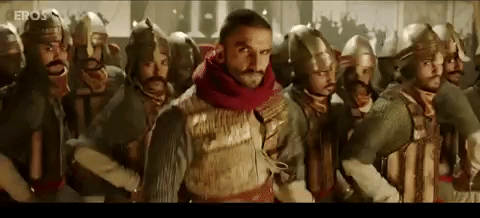 That childish emotion, perfectly combined with his Macho-ness for a sweet bonanza! Oh, just what you imagined for you first dance as man and wife!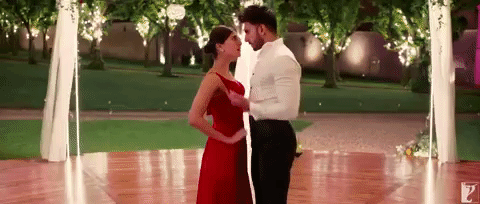 And he's a family man too!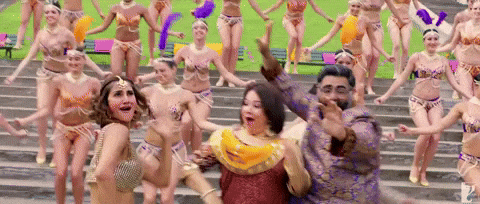 He is least possessive about his looks, which makes life simple, you'd understand, Ladies.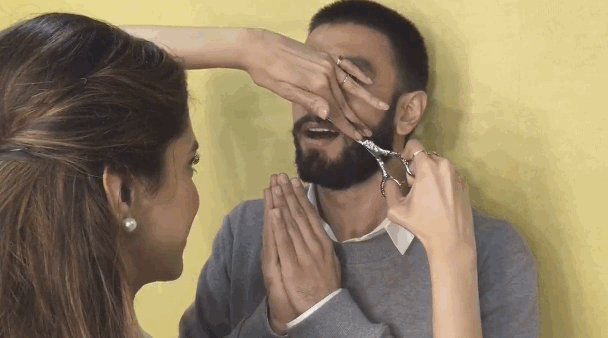 And, just a little more teasing…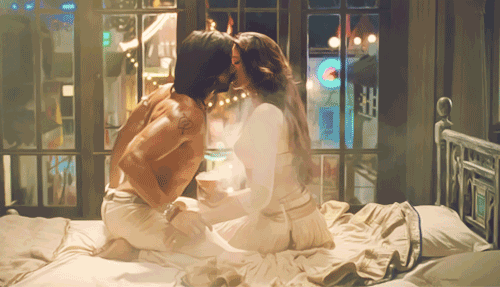 Here's wishing him a very Happy birthday and saying Thank you for being the man of our dreams, maybe in the next life, we could be together!
Also, we are waiting to see your
kaatil aadayein
in Padmavati.